Tags
Articles sur "Tribal"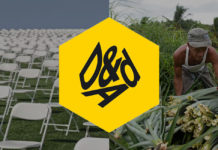 The most coveted pencils. Historical and prestigious English festival, the D&AD (aka "Design & Art Direction" awards) is one of the most demanding festivals:...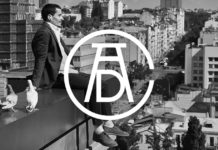 Les cubes les plus convoités. La 99ème édition des prestigieux ADC (Art Directors Club) vient de révéler son palmarès complet. Organisés par le One...