« Let's award work real people love » claims Zulu Alpha Kilo, a Canadian advertising agency, in this weird but quite accurate short film. It's brilliantly caricaturing and questioning the lack of authenticity when agencies build case studies and enter them at award shows.
« Agencies are obsessed with winning awards. Yet, funnily enough, the most award-winning work isn't always the most well-known. The video 'Left-Handed Mango Chutney' playfully tackles that question at a very awkward (but relatable) dinner party. »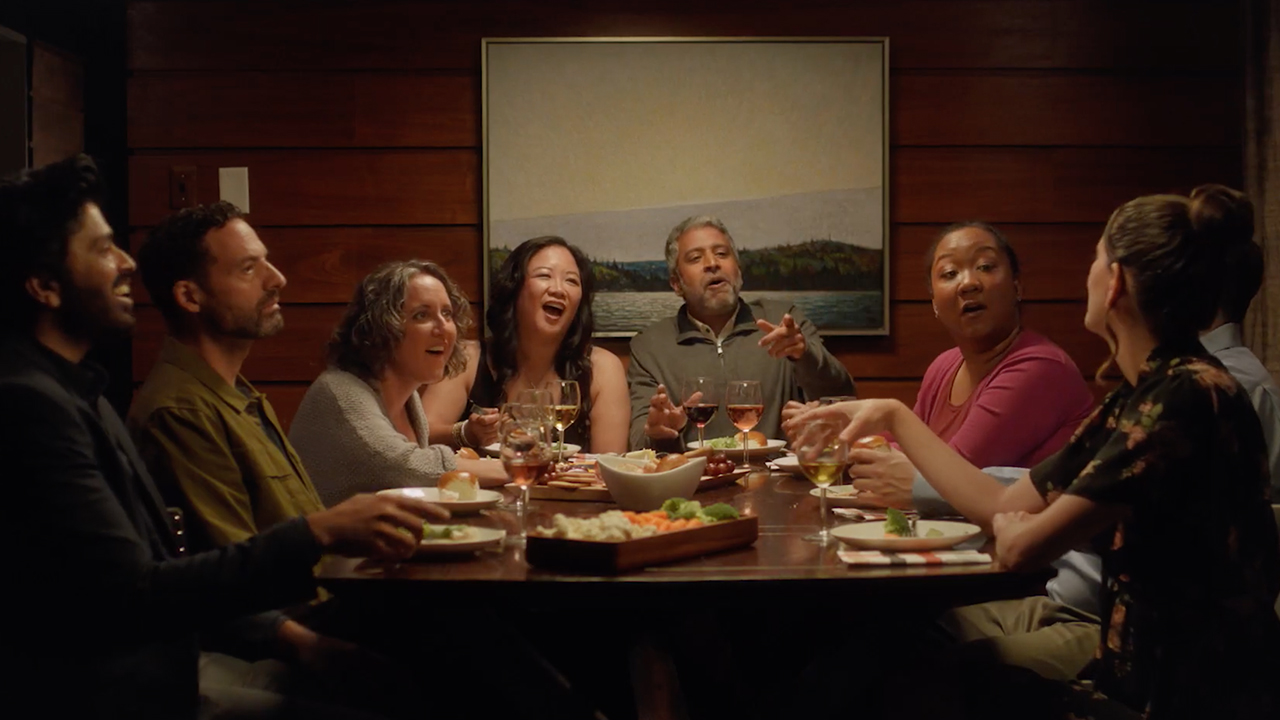 From its corporate introduction, you can tell that the agency doesn't take itself too seriously: « Welcome to Zulu Alpha Kilo. We are a full-service agency with offices in Toronto and Vancouver. To us, 'full service' means daily shiatsu massage, in-house plastic surgeon, Vegas-style all-you-can-eat dinner buffet, and a Paleolithic artifact wing.
We are the country's leading user of marketing buzzwords. Synergy, edutainment, gamification, shoptimization. We'll give you those for free. Then we take these buzzwords and combine them, creating patented Super-Buzzwords™. For those, we'll charge you handsomely.
Only Zulu Alpha Kilo offers "The 10% Guarantee." It means we charge 10% more than other agencies, and guarantee our clients will like at least 10% of our work.
We focus 100% of our energy to deliver the best creative product. The other 100% is to deliver flawless strategy. Digital accounts for the other, other 100%. Zulu Alpha Kilo is the only agency that can offer 300% dedication to our client's business while other agencies only offer a pathetic 100%. »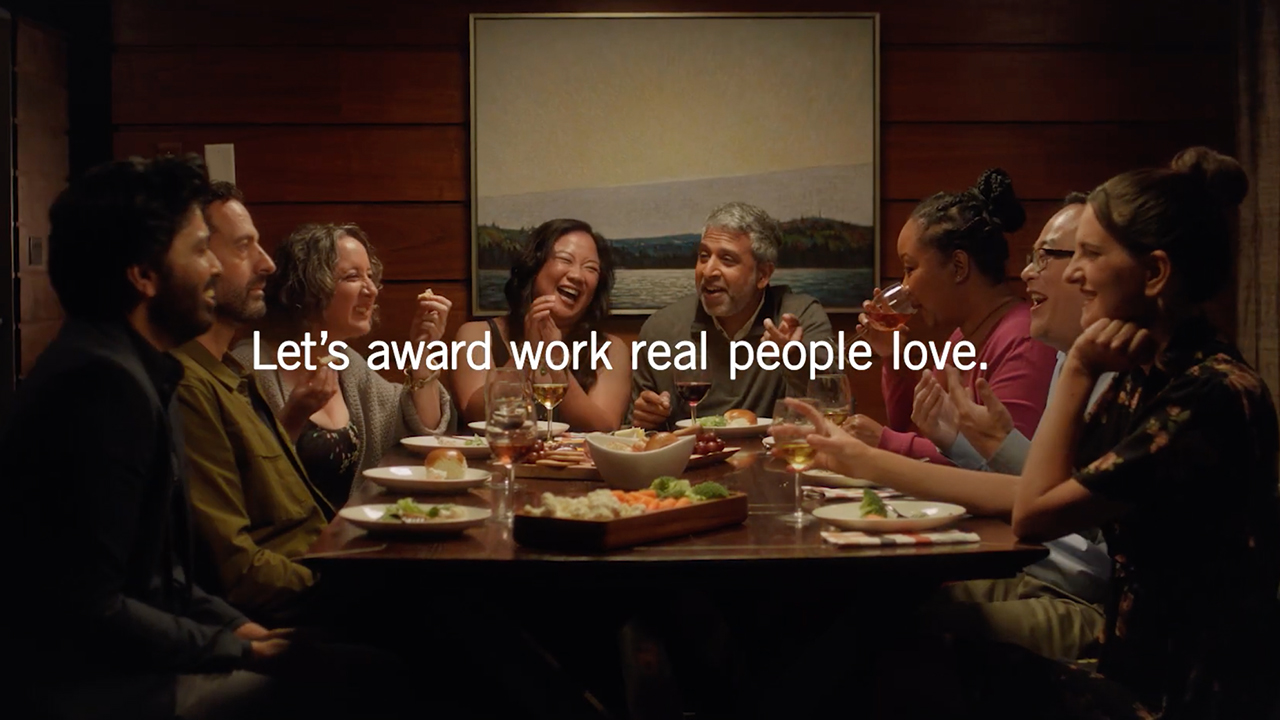 Discover or rediscover some other great parodies from this agency below:
Agency: Zulu Alpha Kilo. Chief Creative Officer & Creative Director: Zak Mroueh. Associate Creative Director & Writer: Jonah Flynn. Associate Creative Director & Art Director: Michael Siegers. Account Team: Shauna McKenna. Producer: Colleen Allen. Production Assistant: Amy Groll. Production House: Zulubot. Director: Zak Mroueh. Post Production Company: Zulubot. Executive Producer: Adam Palmer. Director of Photography: Adam Griffiths. Second Camera: Adam Griffiths. Editor: Max Lawlor. Casting: Jigsaw Casting- Shasta Lutz. Online: Max Lawlor. Colour: Zulubot. Colourist: Can Yuksel. Audio Engineer: Stephen Stepanic.