Tags
Articles sur "Area 23"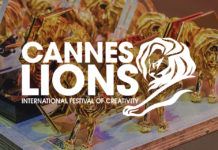 The very best of the best. With 29.074 campaign entries, coming from 90 countries, the 2021 Cannes Lions are revealing this week  (from 21 to...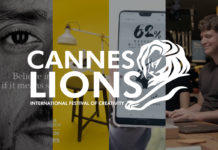 La crème mondiale de l'année. Récompenses ultimes du festival ultime, les prestigieux "Grands Prix des Cannes Lions" ont le pouvoir d'inscrire dans l'histoire de la publicité...