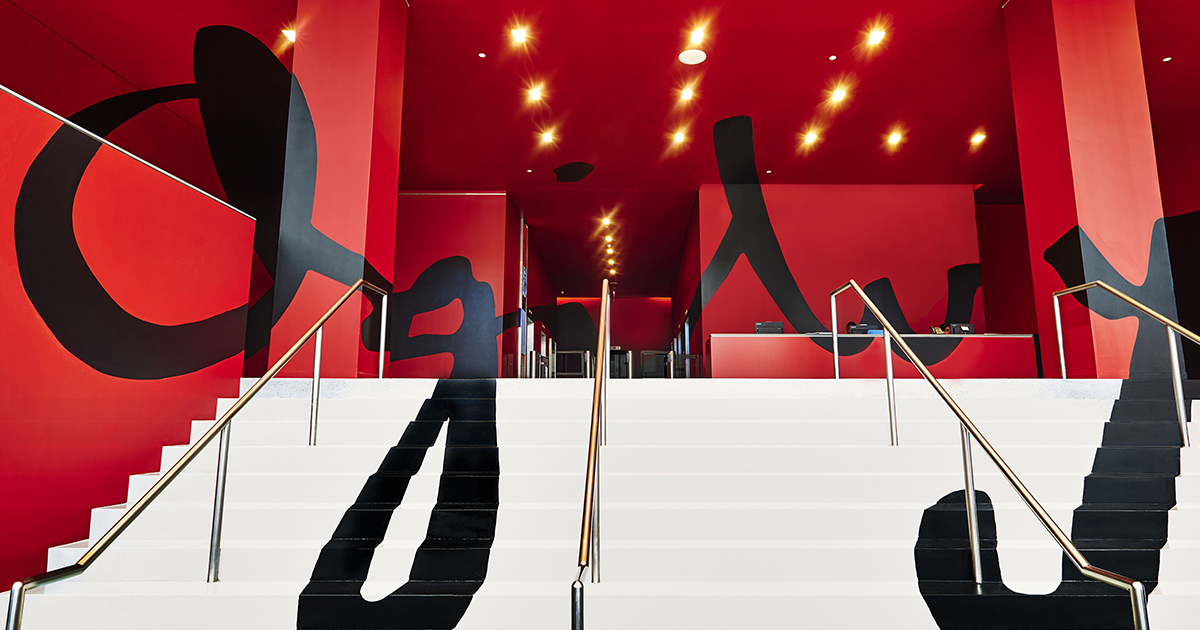 Ogilvy Paris

se réunifie.
Nouvelle réorganisation dans le paysage publicitaire français. Afin de mieux servir ses annonceurs et de simplifier son image sur le marché, le réseau Ogilvy du groupe WPP regroupe ses différentes marques françaises, sous un seul et même nom : Ogilvy Paris.
Les 3 nouveautés majeures de cette annonce 
• La simplification : les 8 agences Ogilvy & Mather (publicité), Ogilvy CommonHealth (communication santé), Ogilvy One (data), Ogilvy Public Relations (relations publiques), Neo@Ogilvy (marketing digital), OgilvyRED Conseil (branding), Hogarth & Ogilvy (production) travaillaient déjà ensemble, mais elles sont désormais regroupées sous le même chapeau Ogilvy Paris. 
• La client centricity : des « Business Partners » seront responsables de certains annonceurs et superviseront les équipes des différentes expertises mobilisées.
• Le mélange de compétences : les 4 grands domaines « Branding & Advertising », « Influence & Reputation », « Engagement & Performance Marketing », « Media & Distribution » structureront l'agence.
En complément des équipes commerciales, les effectifs sont répartis ainsi : un planning stratégique de 40 collaborateurs (brand planners, data analysts, engagement planners, social strategists…), un pôle créatif de 80 collaborateurs (publicité, digital, innovation, creative tech…) et une équipe social media de 55 collaborateurs (activations, social CRM, amplification…).
Une nouvelle équipe de direction
Pour accompagner ses changements, Natalie Rastoin, présidente d'Ogilvy France, a nommé de nouveaux dirigeants au comité exécutif : Emmanuel Ferry (ancien DG et CSO de Fred & Farid) devient Managing Partner, Head of Branding & Advertising. Eric Maillard devient Managing Partner, Head of Influence & Reputation. Benoit de Fleurian devient Chief Strategy Officer. Guillaume de la Fléchère devient Managing Partner, Head of Engagement, Performance Marketing, Media & Distribution. Ces 4 hommes rejoignent Gilles Bordure, Chief Operations Officer et Anne Leperre, Talent & HR Director, déjà membres du comité.
Les fusions sont à la mode
Ce mouvement stratégique de WPP en France n'est pas s'en rappeler les rapprochements des agences TBWA\ (Omnicom), ou bien également la fusion entre Publicis Conseil et Nurun (Publicis Groupe). Il semble que la tendance des agences de communication en France n'est donc plus aux multiples entités spécialisées, mais à de plus grands ensembles, moins nombreux et multi-disciplinaires.
Les grandes agences ne se focalisent plus sur un savoir-faire ou des expertises pour aller séduire une multitude d'annonceurs, elles se recentrent désormais autour de grandes marques, pour répondre à leurs différents besoins de communication…