Tags
Articles sur "Miller Lite"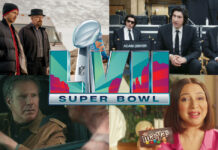 The most watched TV commercials of the year.  With a viewership of around 101 million people in 2022, the final playoff game of the NFL...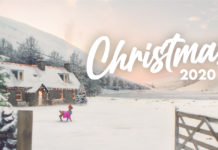 A special year for Christmas ads. As 2020 has been a difficult year for everyone around the world, there are also some challenges for marketers...