Tags
Articles sur "Will Ferrell"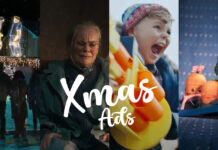 The very best of the 2022 Xmas commercials.  After two very special Christmas ads seasons in 2020, as in 2021, especially because of the pandemic,...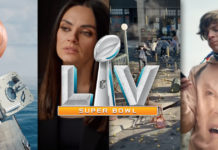 The trickiest Super Bowl ever.  Following a Holiday season full of unusual Christmas ads, the Super Bowl 2021 is also impacted by the pandemic. This...