Tags
Articles sur "Rethink"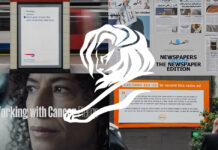 The most creative campaigns of the year.  Out of the 26,992 entries submitted this year (up 6% from 2022!), you will find below the only...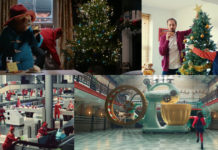 Le best of du marketing de Noël, c'est cadeau. Dans la publicité, il y a de grands rendez-vous publicitaires mondiaux. Certains sont occasionnels, comme les...