Tags
Articles sur "Coors"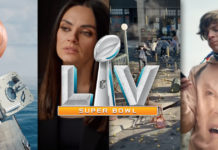 The trickiest Super Bowl ever.  Following a Holiday season full of unusual Christmas ads, the Super Bowl 2021 is also impacted by the pandemic. This...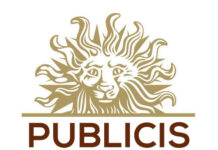 Les groupes Publicis et Omnicom vont fusionner. Un évènement historique dans le monde de la publicité. Les rumeurs se faisaient de plus en plus pressantes...