Tags
Articles sur "Africa"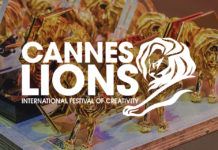 The very best of the best. With 29.074 campaign entries, coming from 90 countries, the 2021 Cannes Lions are revealing this week  (from 21 to...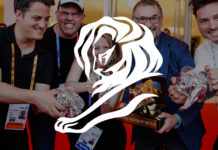 Le top du top. Parmi les 32.372 inscriptions de campagnes aux Cannes Lions 2018, les jurys composés des meilleurs publicitaires du monde entier vont décerner...